We're Rebuilding Science Education from the Inside Out
The InSciEd Out Program
InSciEd Out is a collaborative partnership committed to rebuilding pre-K through grade 12 science education. Our mission is to engage students and empower teachers through research-based, experiential classroom learning.
Why Zebrafish?
Zebrafish have important properties that make them well suited to scientific study in the classroom. That's why they're at the core of our curriculum.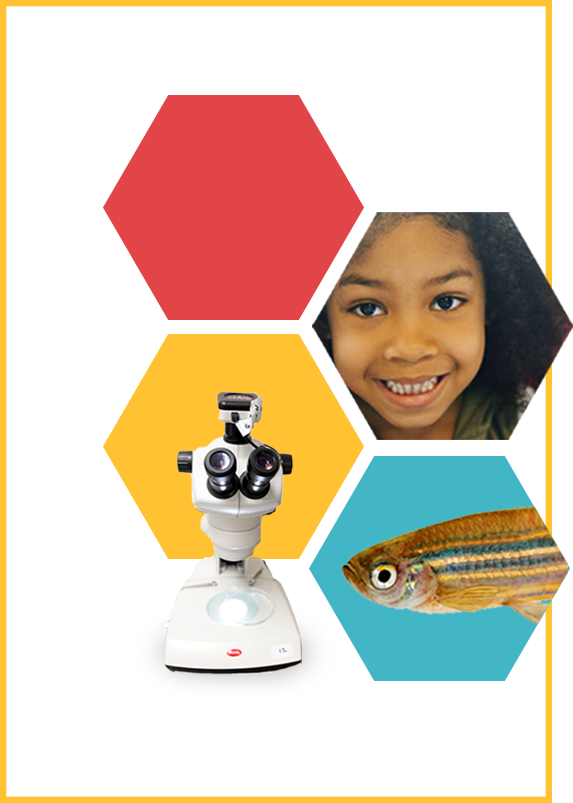 How Do I Get
InSciEd Out
to My School? The Latest from InSciEd Out
---
Give to InSciEd Out
Inspiring students to love science begins with the people who make it possible: you. Learn more about how to get involved and give to InSciEd Out.