How Do I Get InSciEd Out to My School?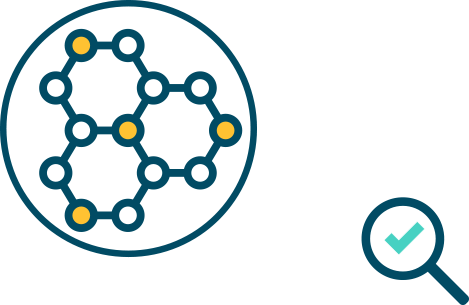 Assessment
The InSciEd Out team works with you on the ground to understand your district's unique needs including community health disparities and readiness to engage in this cross-disciplinary program. The findings from our joint analysis shapes specific program recommendations and requirements.
Program Implementation Design
Post Assessment, we co-develop a plan for the most successful InSciEd Out launch in your school community. We identify lead teachers and grade levels to start the program and define key performance indicators for success. Additionally, we assist in helping you identify benefactor funding to ensure future longevity.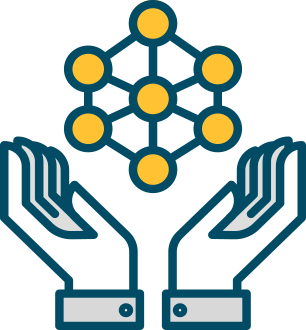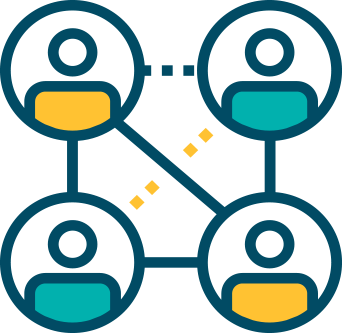 Teacher Internship
Next your teachers visit the InSciEd Out program at a partner institution near you. We train your staff and develop customized curriculum that meets the needs of your unique learner population.
Launch
Our program is hands on and during the rollout process we put together a resource library including technological and human resources. We also provide community volunteer training to give teachers the added support that our immersive curriculum calls for.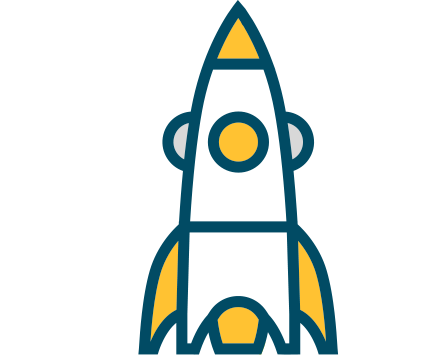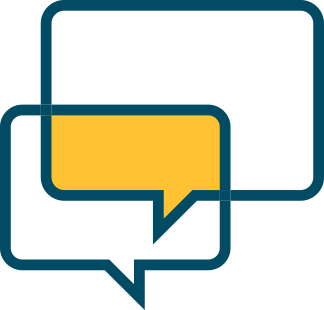 Support
Education is a journey, so we maintain ongoing contact by providing support through InSciEd Out and your designated program hub coordinator. Through our bespoke InSciEdERS portal, you'll have all the tools you need to schedule resources and run InSciEd Out modules in your school