Ask, Think,
Engage.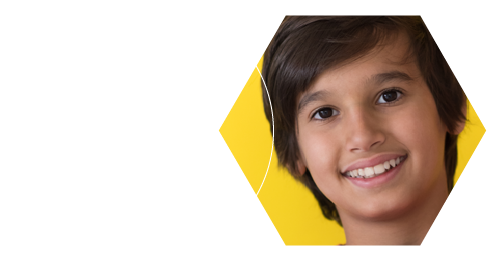 The Program
Science. It's at the center of every medical advancement, countless historical milestones, and our ordinary, day-to-day experiences. Science moves us. Heals us. Connects us. Teaches us. That's why we're committed to ensuring every student—in every walk of life—has access to quality science education.
InSciEd Out is not about teaching science. It's about rebuilding science education at its core for students, teachers, and entire communities. All students deserve access to quality, authentic science education. Our goal is to help these students—and the communities they live in—become healthier and experience the power of science firsthand.
How We Do It
Pedagogy + Community Partnerships
We train teachers to deliver hands-on science curriculum that excites students while meeting education standards. Participating teachers will learn how to develop engaging curriculum and teaching techniques using real-life science experiments to drive student-led research, inquiry and engagement. Students will learn how to ask questions and discover their own answers to prepare them for our science- and tech-focused world.
InSciEd Out hub facilitators work with school districts to create wrap-around community partnerships with professional scientists, aquatic retailers, and volunteer educators. These partnerships create real-world relevancy to student-led experimentation, bringing science to life for students in the classroom.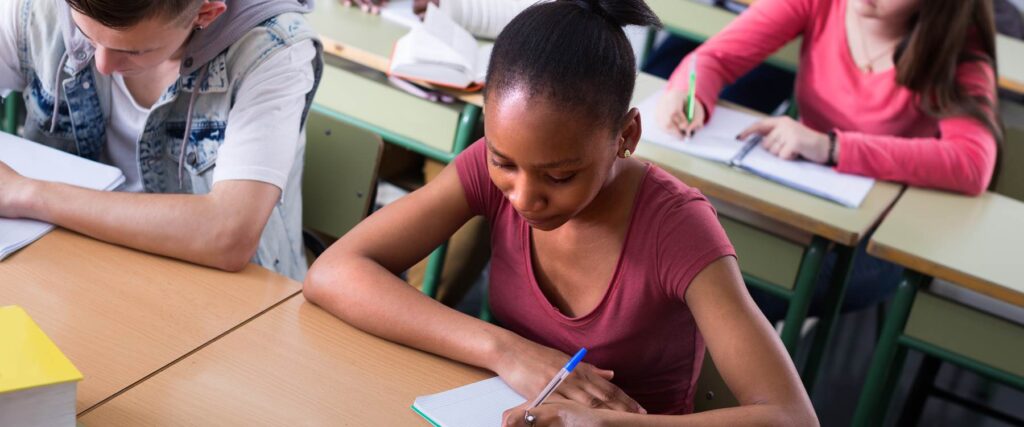 What Makes Us Different?
Student-led
inquiry based
experimentation
No more canned experiments with pre-planned outcomes. InSciEd Out frees students to learn core competencies and then- through questioning- design their own studies based on what interests them.
Community
problem solving
Our organizational DNA is rooted in the Mayo Clinic's mission 'to inspire hope, and contribute to health and well-being.' We have evidence that through science education we can improve the health of our local and global communities.
Cross-
disciplinary
school-wide
engagement
InSciEd Out is much more than a science curriculum. It is a whole-school partnership aimed at reinforcing inquiry based science across all subject areas. InSciEd Out students translate their science learnings to other disciplines by writing about what they learned in English class, doing advanced calculations on cell division in mathematics, and exploring fish anatomy through art.
---
Teaching Students to Question
Encourage Students to ask: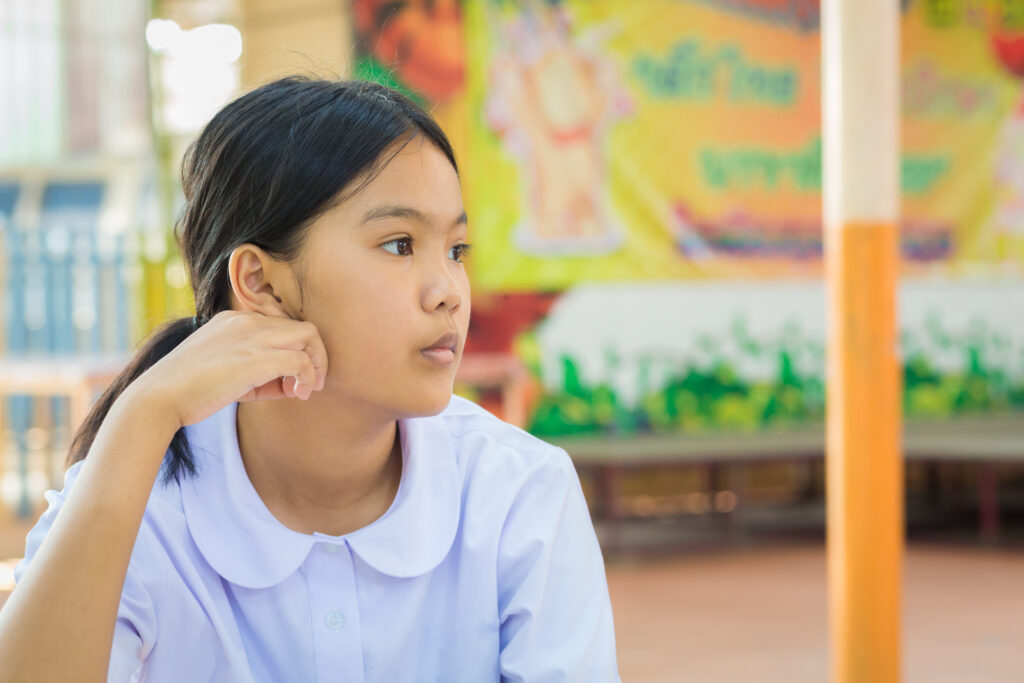 Is it a new
question?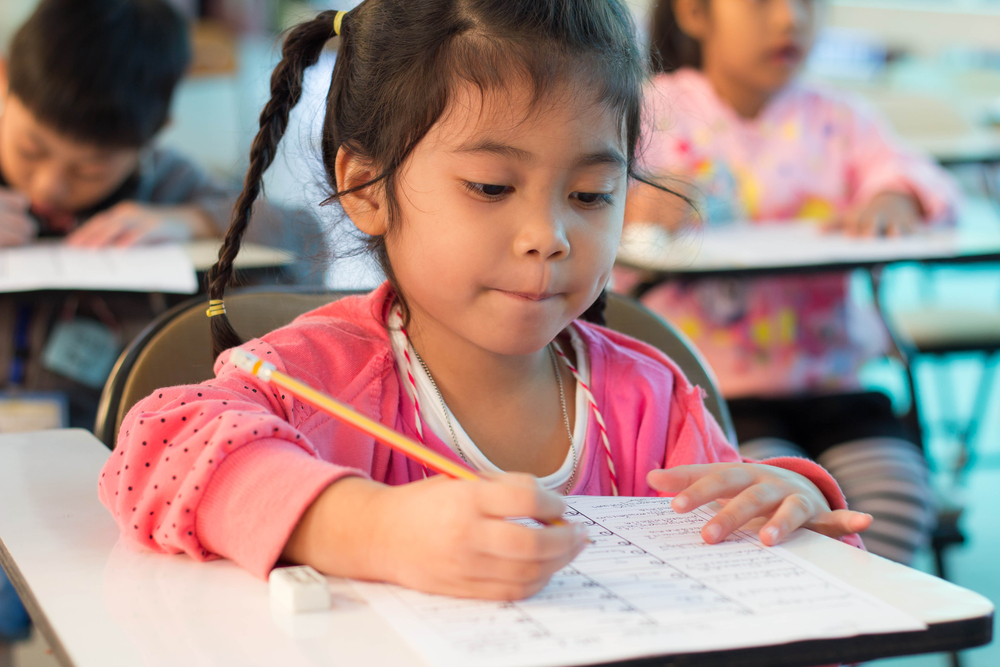 Is it an important
question?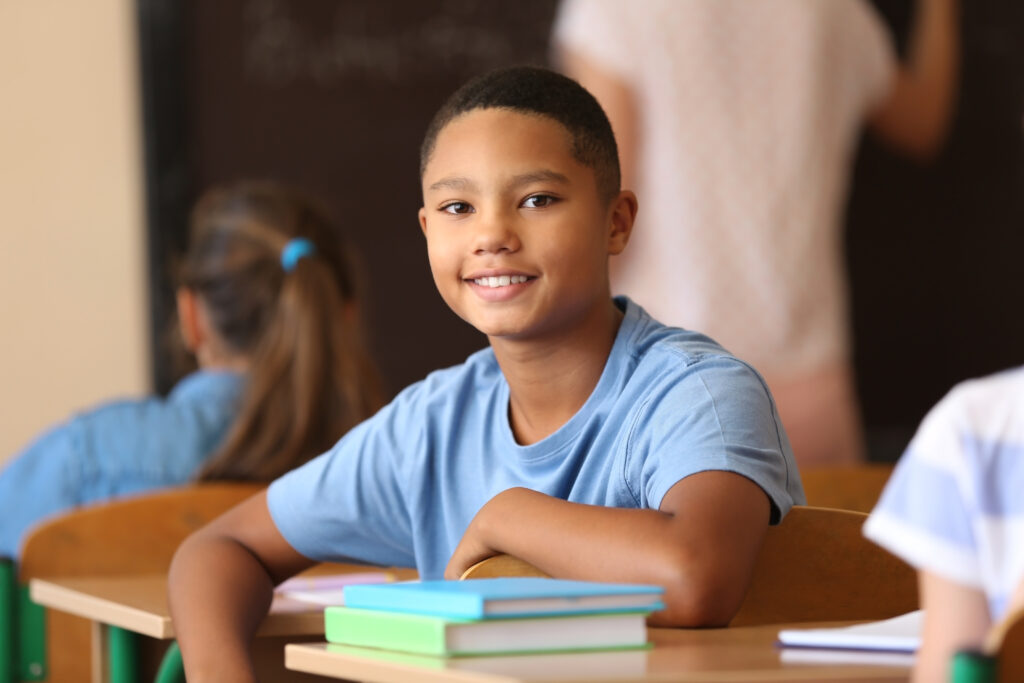 Could this question make a difference?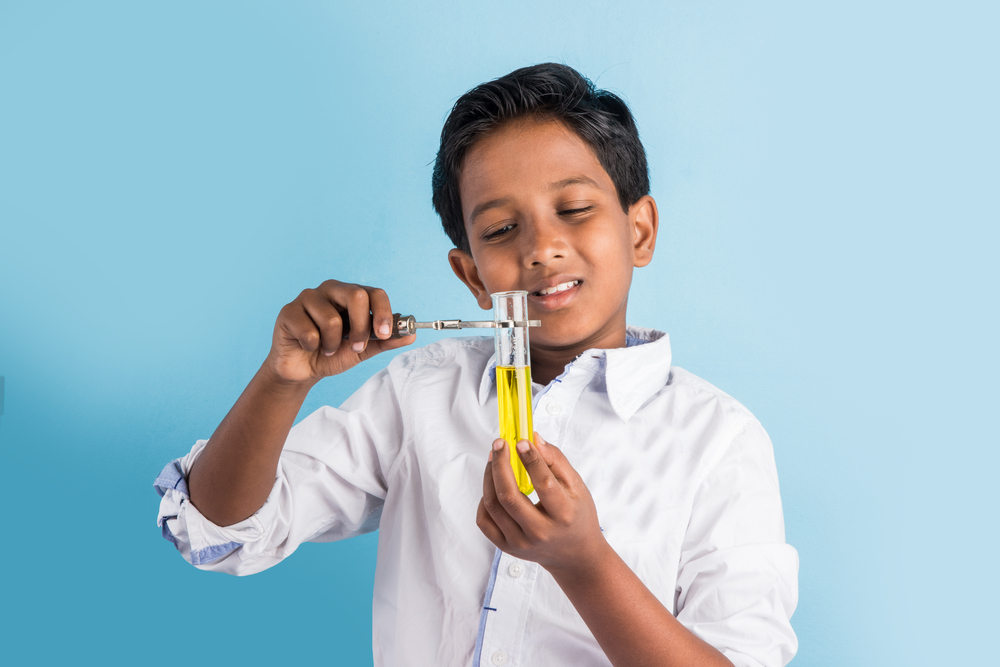 Is it a testable
question?
Why Zebrafish?
The zebrafish has more than 70% gene homology or shared ancestry with the human genome. As a vertebrate, it also has similar organ systems. Additionally, high fecundity (they make lots of little zebrafish!), transparency of embryos, fast development with well-defined stages, and low maintenance cost, make it a vertebrate model system of choice for the InSciEd Out program. The short timeline of zebrafish development enables meaningful student inquiry that fits within the academic calendar.